Company Information
Our office is centrally located on St. Charles Boulevard in the Montreal suburb of Kirkland. This location, near the intersection of Highways 40 and 13, provides easy access to Downtown and P-E. Trudeau Airport. Sales and technical support functions are centralized at this location.
ProViro Instrumentation Inc. is a representative of some of the best known names in the instrumentation field. Whether your need involve water treatment, process control or electrical utility monitoring, we can provide you with the product that meets your requirements. Our technical expertise will assure that even your most difficult applications are handled efficiently.
Founded in January 1994 by Chris A. Castravelli, ProViro Instrumentation Inc. is a manufacturers' representative organization serving the environmental, process and power utility market in Canada. Our focus and solution-oriented approach has allowed us to achieve a remarkable success in a short time. At ProViro Instrumentation Inc., we believe in supplying the best in instrumentation solutions on time and on budget. The standards for quality control and environmental monitoring are increasingly stringent, therefore the choice of instrumentation is more important than ever. ProViro Instrumentation can be your partner in selecting and applying the optimal systems for your needs.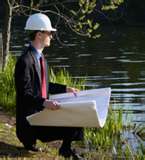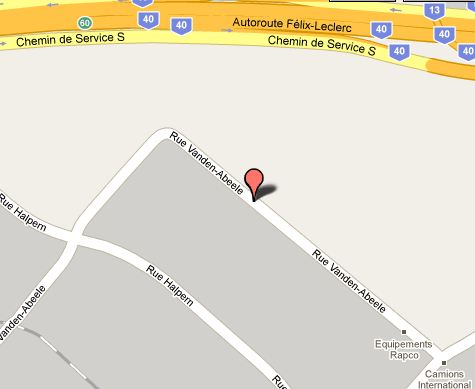 3551 St. Charles Blvd., Suite 634
Kirkland, QC H9H3C4
Tel: 514-737-7724
email: http://www.proviro.com